Rudy Orona, Tool Concept, Los Angeles, CA
Lendistry's technology allows the flexibility to find the right financial solution for each business, quickly and efficiently, so small business owners can get back to doing what they do best.
Purchase
equipment or inventory
Business Lending
For businesses that have been operating for more than 2 years
Loan amount: $25,000 to $5 million
Term loans, non-revolving lines of credit, SBA 7(a) loan program available
Startup Financing
For franchised startups with owners who have more than 2 years of experience in their industry
Loan amount: $25,000 to $1 million
Terms up to 10 years
Commercial Real Estate Term Loan1
To purchase or refinance an owner-occupied property or to invest in commercial real estate
Loan amount: $50,000 to $5 million
10-year term, 25-year amortization
Small Business Loan Fund
Below-market-rate funding to Qualified Active Low-Income Community Business
Loan amount: $150,000 to $4 million
Terms up to 5 years
Ready to take the first step with Lendistry and find out which solution may be best for your business?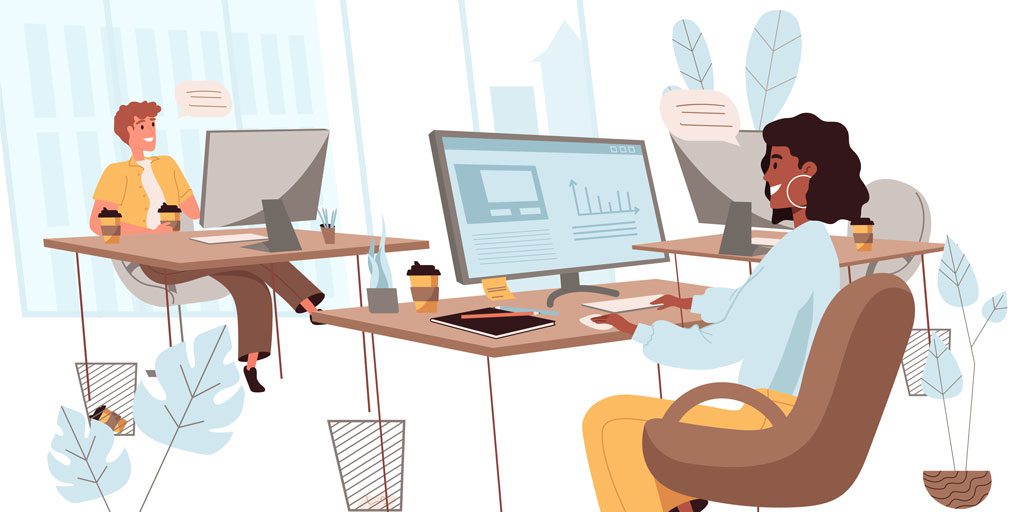 If you continue in the process, you'll need to have the following handy:
Your business and personal tax returns
Additional documents may be required depending on the right program for you.
The application process is simple and will not impact your credit score.
1.Does not include commercial real estate loans available under any United States Small Business Administration program or any specialty commercial real estate lending products that may be offered from time to time. Credit is subject to approval. Rates and programs are subject to change; certain restrictions apply. Terms and conditions subject to commitment letter. B.S.D. Capital, Inc. dba Lendistry licensed to make loans in California.