Ashiah Parker, No Boundaries Coalition, Baltimore, MD
If you are interested in one of our active grant programs, please visit our Grants and Special Programs page. If you are interested in a business loan, the first step is to start your loan application so we can find out whether we can help you.
Still not sure if you're ready? Ask our chat function to the right about Business loans, answer a few simple questions and we'll let you know if you are a good candidate to apply.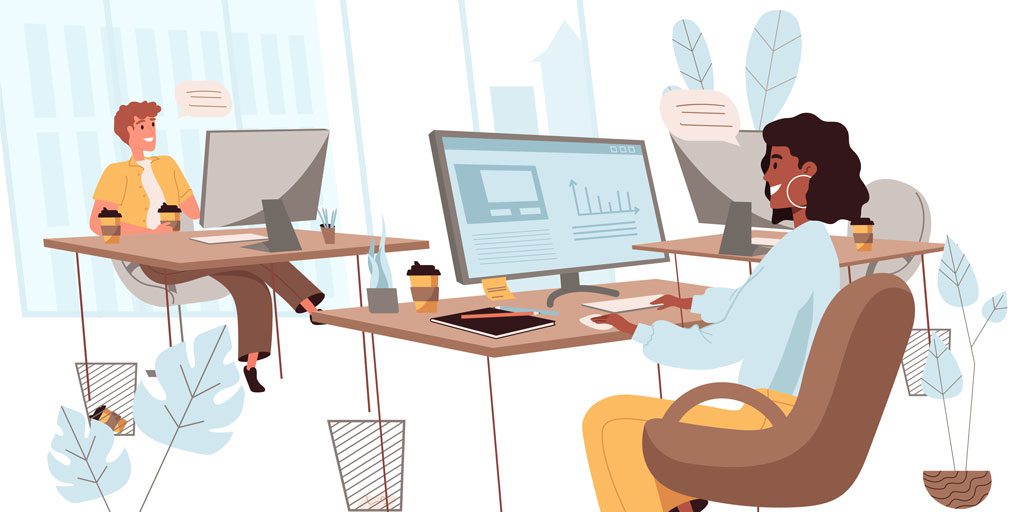 If you continue in the process, you'll need to have the following handy:
Your tax returns (business and/or personal as required)
Once you start the application process, you do not have to complete the application in one session and will have the option to save and continue it later.
For more information on our application process, see our Application Guide.
Depending on the product that is right for you, you can view the documents that will be needed to complete a full application on our Business Lending or SBA pages.