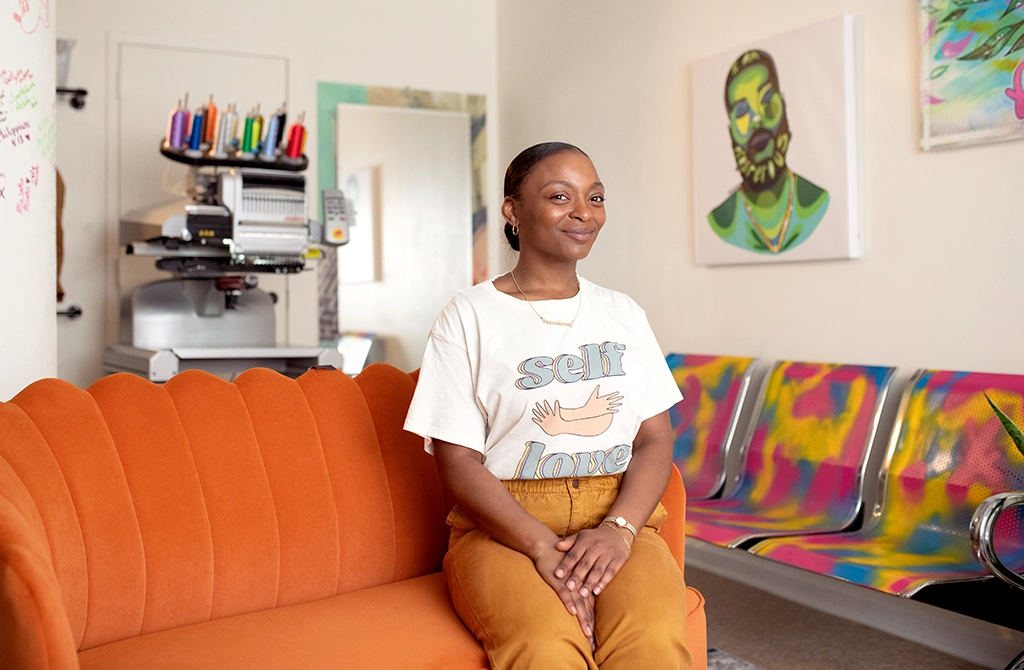 Ciarah Richardson, All Things Plush, Syracuse, NY
The government-backed SBA 7(a) Loan Program provides competitive interest rates, longer term options, low down payments, short prepayment options, and flexible overhead requirements.
SBA 7(a) Program
As a non-bank SBA Preferred Lender, or Small Business Lending Company, Lendistry SBLC, LLC offers the SBA 7(a) loan program to established businesses and SBA approved startup franchises. This program provides qualified* small business owners nationwide with the flexible funding they need to: increase working capital, expand a business, refinance current debt, purchase equipment or inventory, acquire commercial real estate and more.
Loan Amount: Up to $5 million
Loan Term: Up to 25 years for real estate and up to 10 years for other purposes
For Lendistry to review an SBA 7(a) loan application, applicants will be asked to provide the following documentation:
SBA Approved Startup Franchise:
2 Years Detailed Projections
2 Years Personal Tax Returns
2 Years Business Tax Returns (if available)
3 Months Business Bank Statements or Bank Verification
Budget for the Startup Costs
3 Years Business Tax Returns
Previous Year's YE Business Financials
3 Years Personal Tax Returns
3 Months Business Bank Statements or Bank Verification
Government Issued ID (i.e. Driver's License)
Additional documents may be requested.
Let's have a conversation
* Business qualifications: To qualify for an SBA 7(a) loan, businesses must meet the minimum following SBA requirements:
Operate for profit and be considered a small business, as defined by the SBA
Be engaged in, or propose to do business in, the U.S. or its territories
Have reasonable invested equity
Use alternative financial resources, including personal assets, before seeking financial assistance
Be able to demonstrate a need for a loan and that the funds will be used for a sound business purpose
Not be delinquent on any existing debt obligations to the U.S. government
Commercial Real Estate Property must be 51% owner occupied (based on rental square footage determined by an appraiser)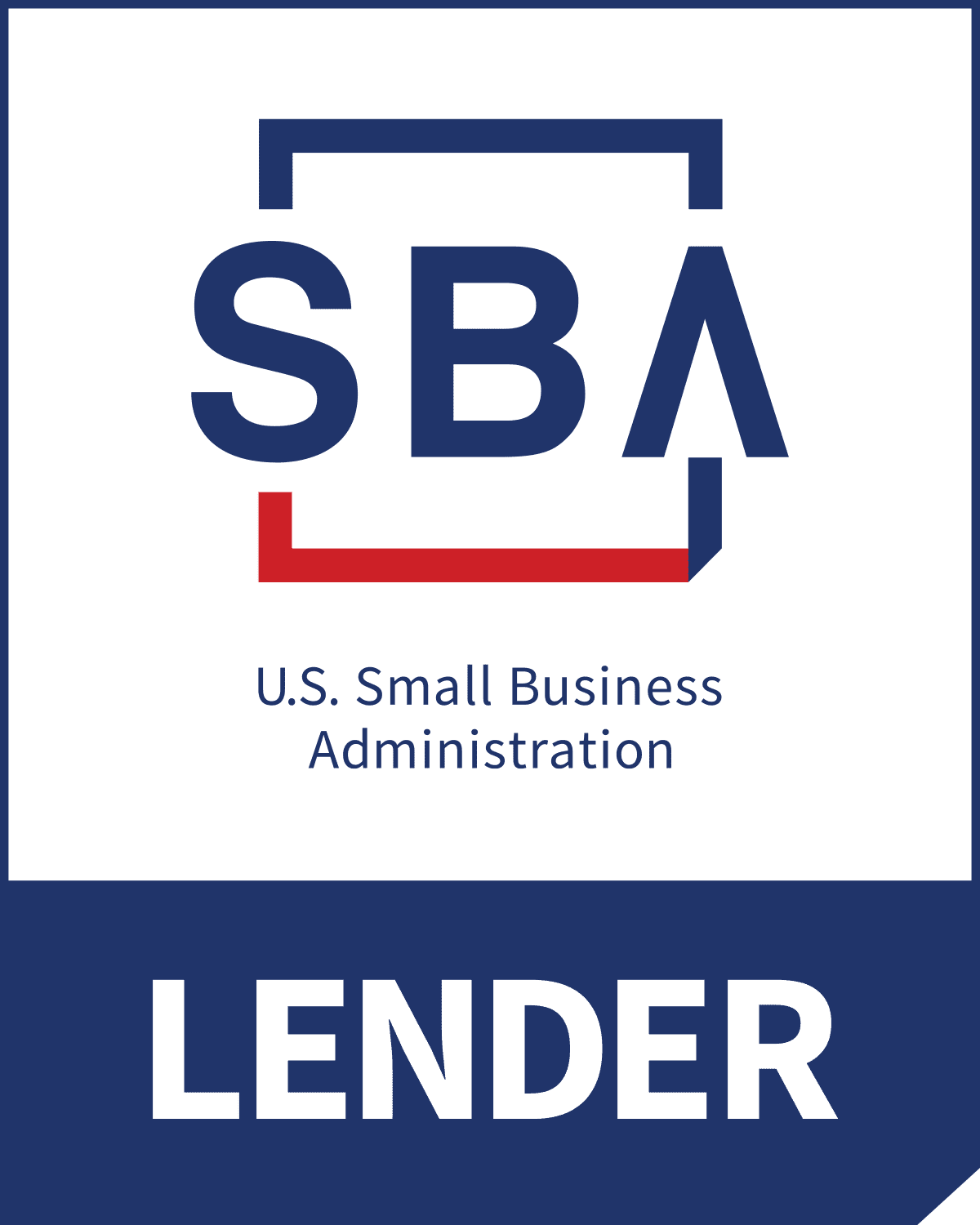 Lendistry SBLC, LLC is approved to offer SBA loan products under SBA's 7(a) Lender Program.