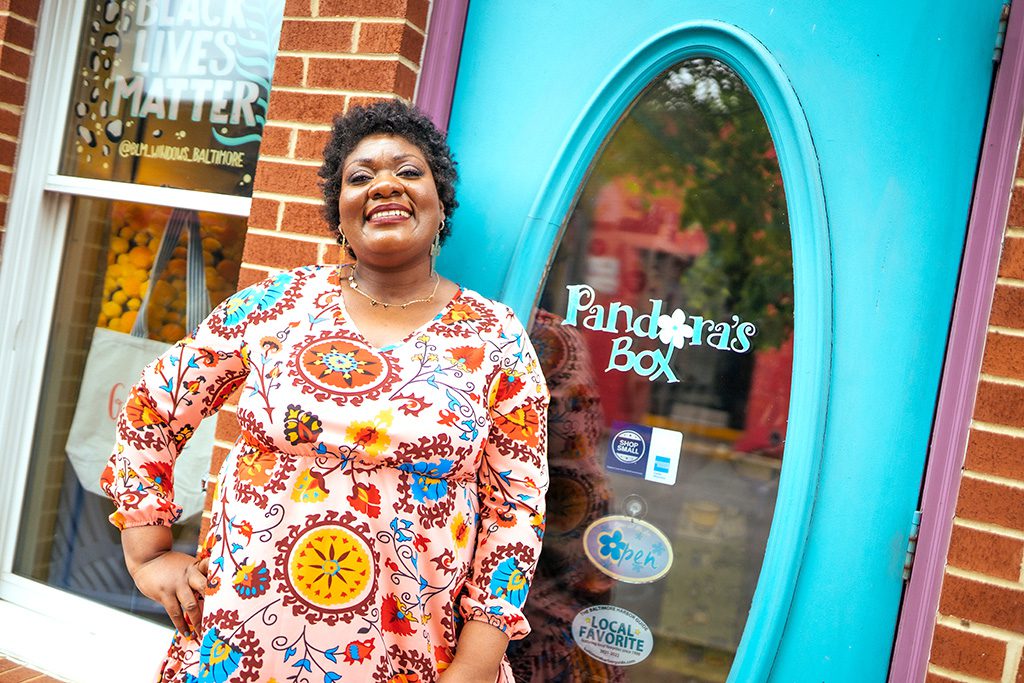 Monesha Phillips, Pandora's Box, Baltimore, MD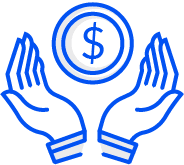 $9.5 billion
Small business loans and grants
as of 8/1/23
629,000
Small businesses supported
as of 8/1/23
Lendistry provides economic opportunities and progressive growth for small business owners and their underserved communities as a source of financing and financial education.
Lendistry combines the speed and convenience of technology, the knowledge and guidance of responsible lending, and the investment capital of social impactors and national banks. As a minority-led Community Development Financial Institution, we are dedicated to providing economic opportunities and progressive growth for underserved urban and rural small business borrowers and their communities.
Lendistry works with its non-profit organization, The Center by Lendistry, to connect its small business customers with technical assistance, business courses, business advisors, and access to other programs and services.
Chief Executive Officer
Everett K. Sands leverages his 20+ years of experience in banking to change the game for underserved small business owners who need access to responsible capital to reach the next level. Mr. Sands has shared his recommendations before Congressional committees and at conferences hosted by FORTUNE, the National Urban League and several industry-related events. He has appeared as a subject matter expert on national business media, including CNBC, the Wall Street Journal, and Bloomberg. When Mr. Sands saw the accelerating trend of capital becoming less accessible and more expensive for small businesses owned by minorities, women, veterans and rural-dwellers, he recruited an experienced team of fellow banking professionals and founded Lendistry. A graduate of the University of Pennsylvania, Mr. Sands is an Advisory Board member of The Penn Institute for Urban Research (Penn IUR), and a Board member of The Center by Lendistry. 
Chief Financial Officer
Jeff has over 30 years of experience in the financial services industry. Most recently, he served for 16 years as the CFO of Oppenheimer Holdings Inc., a publicly traded middle market investment bank and full-service broker-dealer based in New York. Prior to that, Jeff was an audit partner at Deloitte, where he spent 14 years providing audit and business advisory services to banking and securities industry clients out of New York, Tokyo, and Seattle. Jeff is a graduate of Michigan State University with a Master of Business Administration from Columbia University. He is a Certified Public Accountant and a member of the American Institute of Certified Public Accountants.
Chief Sales Officer
Lynn A. Fernandez has been a leader in the banking world for over 30 years. As Chief Sales Officer, she leads the nationwide sales teams across all Lendistry divisions and products, including traditional business loans, consumer lending, grant programs, and strategic partnerships, and SBA 7(a) lending. She is instrumental in mobilizing the fintech's new products and creating a progressive sales culture. Prior roles include California Market Manager for Comerica Bank, where she directed 100+ banking locations, and 20+ years at Bank of America, where she most recently served as Region Executive for the Pacific Southwest Small Business Banking Region. Her experience also includes leading a team of over 4,700 associates and 337 banking centers. Lynn holds a bachelor's degree from the University of California, Santa Barbara.
Credit Executive Leadership Group
Lynn M. Fernandez serves in Lendistry's Credit Executive Leadership Group. Her duties include overseeing credit policies, operations, products, and serving as Lendistry's keeper of credit culture and credit risk management. Her past roles include Vice President at California United Bank, Vice President at City National Bank, former Officer of Comptroller of the Currency Safety and Soundness Bank Examiner,  including Credit Officer and Credit Analyst. Ms. Fernandez received her B.S. Business Administration, Finance and Financial Management Services from the University of Denver.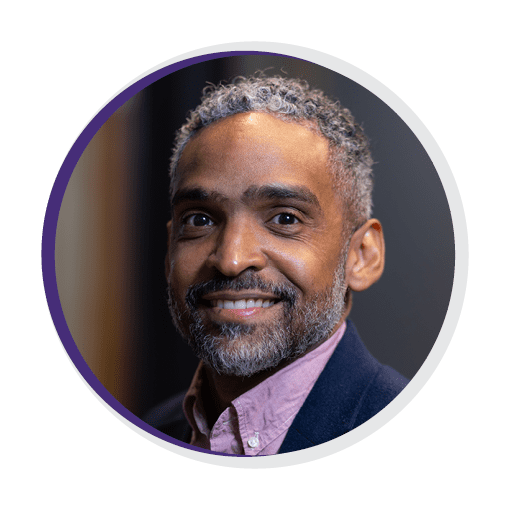 EVP, General Counsel
Kyle Funn brings over 12 years of business experience to Lendistry, both as a corporate attorney and in-house operator. Most recently, Mr. Funn was a senior corporate associate in the Los Angeles office of Wilson Sonsini Goodrich & Rosati, P.C., where he advised private companies and venture capital and private equity funds in a variety of corporate and securities law matters. Prior to that, he was a corporate associate at Cypress LLP, where he provided broad-based corporate representation to start-up and private growth companies and private equity firms in a variety of industries, including technology, healthcare, financial services, entertainment and media, and manufacturing. Mr. Funn received his undergraduate degree at Howard University and law degree at Loyola Law School in Los Angeles.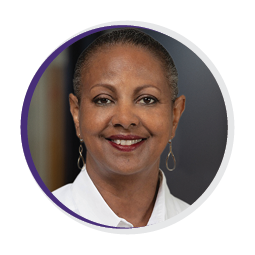 Chief Risk Officer
Desta has more than 25 years of banking experience with large banks focusing on Risk Management. She is strategic and analytical with proven success in Credit Risk Modeling, Risk Management and Reporting, Allowance for Credit Losses (ACLs), Current Expected Credit Loss (CECL), Advanced Internal Ratings Based (AIRB) methodologies and rules and project management. Her recent experience includes Managing Director and Head of Reserve Methodology Analytics responsible for overseeing the ACLs, Credit Budget Forecast and Credit Policy SME for MUFG Union Bank. As Lendistry's Chief Risk Officer, she is responsible overseeing the activities related to measuring, monitoring, managing, and mitigating internal and external risks. Leads Enterprise-wide Risk Management activities and serves as liaison with the applicable regulators and auditors with respect to the various aspects of risk.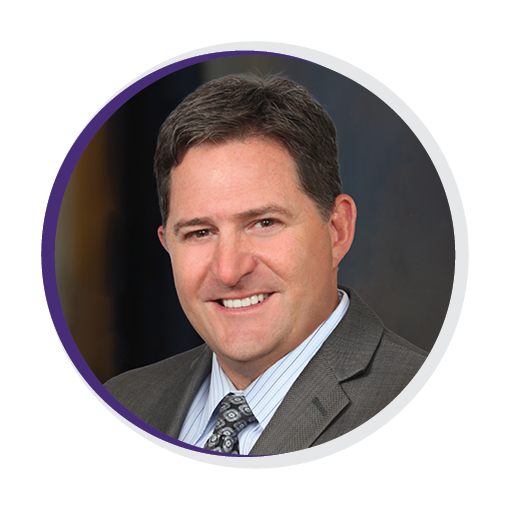 Chief Lending and Revenue Officer
With over 30 years of experience in finance, Todd oversees Lendistry's revenue and credit teams in alignment with the company's strategy, operational plans and processes, driving a high-performance, customer-focused environment. Prior to joining Lendistry, Todd served as Head of Business Banking, Small Business and SBA, he was also a member of MUFG Union Bank's Management Committee. He has also held previous leadership roles at Wells Fargo, U.S. Bank, California and Pacific National Bank, and Citizens Business Bank. Todd is active in his community and serves on several boards, including Los Angeles Urban League, PBS SoCal, San Diego State University Campanille Foundation, Junior Achievement and the Western Bankers Association. He holds a BS in Business Administration Finance/Accounting from San Diego State University and graduated from the CBA Executive Banking School at the University of Virginia.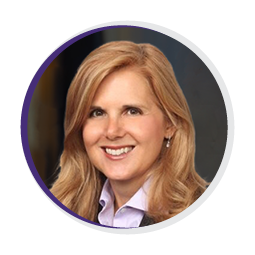 Credit Executive Leadership Group
Kelly oversees credit practices and credit quality for Lendistry SBLC's 7(a) lending division. With over 29 years of experience in SBA lending, her expertise includes implementing operational controls and efficiencies, and effective risk management. Prior to joining Lendistry, she served as Managing Director, Head of Business Credit Center of Excellence at MUFG Union Bank, where she managed credit and operational risk of a $6 billion portfolio in accordance with the bank's risk appetite statements. While at MUFG Union Bank, she pioneered the implementation of nCino loan operating system for the Business Banking and centralized Middle Market credit teams. Her previous experience also includes Chief Credit Officer at ReadyCap, and SVP, Divisional Chief Credit Officer for Aurora Bank Commercial Services. Kelly earned her Bachelors degree from University of California, Irvine.
Chief Marketing Officer
Joe Kerwin has more than 20 years of marketing experience in financial services organizations, including a focus on the  commercial real estate and commercial lending space as a Senior Vice President at Wells Fargo. He has overseen and grown brands at large institutions and small technology and fintech startups. As Lendistry's Chief Marketing Officer he oversees marketing, public relations and communications for the company. He holds a Bachelor of Arts from the University of Tulsa and a Master of Arts from DePaul University.
Chief Information Security Officer
An acknowledged information security expert, Nishi Kumar brings 30 years of experience in the software industry. Her career has encompassed leadership roles in enterprise software architecture, the secure software development lifecycle, and senior management positions driving the development of comprehensive information security programs for Fortune 500 companies and startups. Her position as a thought leader, visionary, and passionate IT security executive professional has allowed her to help companies such as FIS, FICO, Northwestern Mutual, and Spruce. In her last role at Spruce as a Head of Information Security and DevOps, she created the strategic plan and built all areas of information security from the ground up. During her 13-year tenure as head of application security at FIS, a Fortune 500 company, she designed and built application security oversight, risk management, compliance, and governance processes for 2000+ software products and applications across the enterprise.
Chief Strategy Officer
Leeann Lynch is a member of Lendistry's founding leadership team with more than 15 years of experience driving profitability in residential and commercial lending. With a holistic approach to organization-wide strategy, Leeann has shaped the company's brand, elevating its technological capabilities as a means to maximizing its community impact. As Chief Strategy Officer, Leeann ensures decisions at all levels align with Lendistry's greater mission and goals while cultivating a productive environment and progressive organizational culture. She actively identifies and reduces strategic risks, and drives technological innovation within the company to optimize quality and productivity of its platforms and systems. A graduate of Temple University's Fox School of Business, Leeann is a board member at The Center by Lendistry, a non-profit that provides business education and technical assistance to small business owners.
Credit Executive Leadership Group
Brigid has over 30 years of experience in the banking industry with significant experience in C&I and CRE products. Prior to joining Lendistry, she served as Senior Credit Administrator at Union Bank, where she was responsible for credit approval and portfolio and underwriting oversight for business banking, SBA, retail small business loans ranging from $250M to $20MM. She also was instrumental on many technology implementations of their loan origination system and electronic repository, and overseeing application in-take, spreading statements, loan documentation and post-closing management. Brigid's experience also includes multiple roles at FDIC. She holds a BA in economics from Claremont McKenna College and an MBA in finance from University of California's Paul Merage School of Business.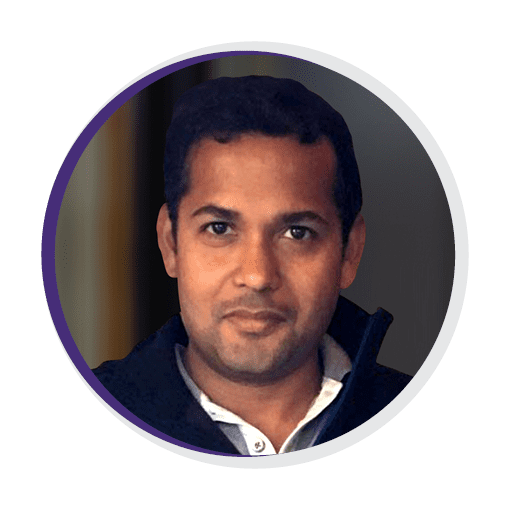 Chief Technology Officer
Karthik Ramaswamy oversees all of Lendistry's technological platforms. His recent experience includes Chief Architect of Digital Platforms at JP Morgan, where he oversaw the architecture of API and data frameworks at the firm's Central Investment Bank, and VP of Framework Engineering and Digital Banking at American Express. Mr. Ramaswamy holds an MS in Operations Research from Clemson University and has experience leading teams to develop high-performance software products for startups and Fortune 500 companies.
Head of Lendistry Capital Partners and Public & Private Partnerships
Laura is a seasoned impact investor with over 15 years of experience. Most recently, she served as a Vice President in the Urban Investment Group within Goldman Sachs Asset Management and the head of the access to capital component of Goldman Sachs' 10,000 Small Businesses. A recognized investor and thought leader, Laura has been tapped to advise many senior government officials at the federal, state, and local levels on creating strategies, policies and designing ecosystems that leverage public and private sector resources to create opportunities and equitable access to capital to entrepreneurs. She has led the design and execution of several public-private partnerships and investment funds to support minority entrepreneurs, most notably in New York City and Chicago, the latter of which has served as a model throughout the country.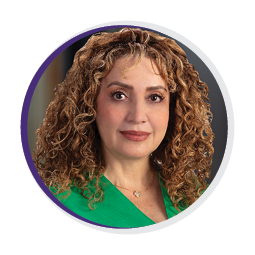 Chief Compliance Officer
Tiffany Sistani brings over 20 years of compliance, legal and enterprise risk management experience to Lendistry, having held senior leadership positions in consumer financial services, mortgage, and technology firms. Most recently she served as the Chief Enterprise Risk and Compliance officer of a fintech, where she designed and executed a Compliance Management System from the ground up and helped develop a culture of compliance by operationalizing compliance risk management strategies. Ms. Sistani received her undergraduate degrees at California State Polytechnic University in Pomona and her law degree from the University of West Los Angeles School of Law. She holds a Certified Information Privacy Program Manager (CIPP) designation from the International Association of Privacy Professionals (IAPP).