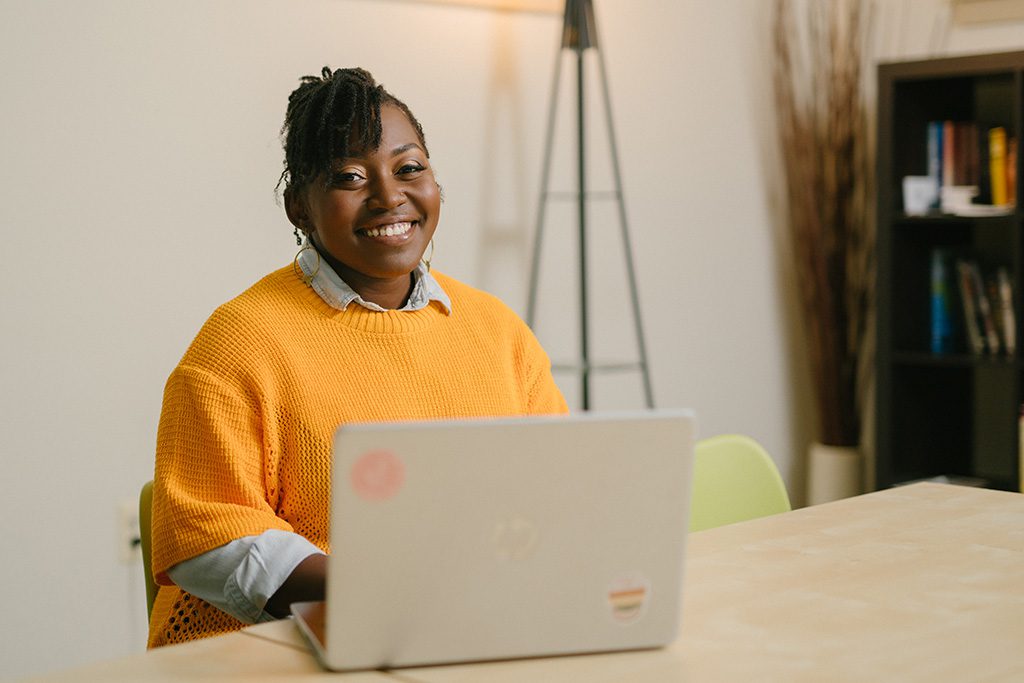 Jaree Cottman, AFYA Counseling & Wellness Services, Baltimore, MD
Lendistry's technology allows the flexibility to find the right financial solution for each business, quickly and efficiently, so small business owners can get back to doing what they do best.
Purchase
equipment or inventory
Business Term Loan
The traditional term loan provides financing for a variety of small business needs ranging from increasing working capital to refinancing debt and is designed with each unique business in mind. 

Amount: $50,000 – $5 million
Term: Up to 5 years
Non-Revolving Line of Credit
Our non-revolving line of credit offers shorter-term, flexible financing, helping to move small businesses forward with access to cash when its needed most. 

Amount: $50,000 – $3 million
Term: Up to 2 years
Startup Financing
The Startup Financing term loan is available to eligible for-profit small businesses that are less than 2 years in operations and offers flexible use of proceeds to help propel young businesses forward.

Amount: Up to $1 million
Term: Up to 10 years
Small Business Loan Fund
Lendistry's Small Business Loan Fund developed from New Markets Tax Credit allocation provides flexible and innovative small business loans to Qualified Active Low-Income Community Businesses. 

Amount: Up to $4 million
Term: Up to 5 years
Additional Lending Programs:
To learn more about other funding programs that Lendistry offers, check out our Grants and Special Programs.
For Lendistry to review an application, applicants will be asked to provide the following documentation:
2 Years Detailed Projections
2 Years Personal Tax Returns
2 Years Business Tax Returns (if available)
3 Months Business Bank Statements or Bank Verification
Most Recent YTD Profit and Loss Statement
Budget for the Startup Costs
2 Years Business Tax Returns
Previous Year's YE Business Financials
2 Years Personal Tax Returns
3 Months Business Bank Statements or Bank Verification
Government Issued ID (i.e. Driver's License)
Additional required documents may be requested.
Why Lendistry
Lendistry's mission is to provide economic opportunities and progressive growth for underserved small business owners and their communities. We do this by combining personal and experienced service with a technology platform that allows you to complete the process in your own time.
Our proprietary technology is designed to provide greater transparency, efficiency and flexibility over traditional banks.
Lendistry supports small and medium-sized businesses nationwide with partially guaranteed loans.
Find out how Lendistry can bring your business to the next level
Credit is subject to approval. Rates and programs are subject to change; certain restrictions apply. Terms and conditions subject to commitment letter. B.S.D. Capital, Inc. dba Lendistry licensed to make loans in California.