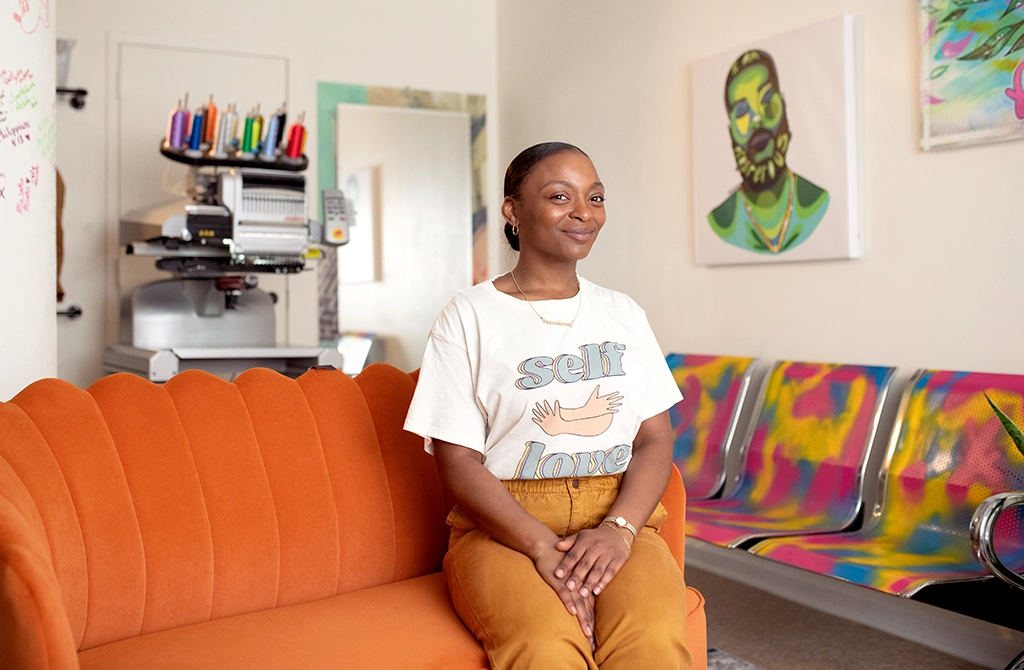 Ciarah Richardson, All Things Plush, Syracuse, NY
What is Lendistry all about?
Watch the 30 second video!
L.A. County Economic Opportunity Grant Program
Phase 1 and 2 Now Open
LA County's Department of Economic Opportunity will award more than $54 million across 6,800 grants to LA County's microbusinesses, small businesses, and nonprofits to help them recover, stabilize, and grow.
Dawn Dai, Host of Front Page KJLH Radio, speaks with Lendistry CEO Everett Sands About Responsible Lending and Grant Administration Solutions.
"Lendistry was very helpful in working through the technical aspects of the funding programs. They provided a useful and easy to understand interface. They have been very helpful."
— Craig Weston, Sky Photos, LLC
Hear what more customers have to say about Lendistry