Diara Burris, The Girl Cave LA, Anaheim, CA
Lendistry was started because our diverse team of founders spent their careers witnessing the barriers that make it too hard for most small business owners to get the loans they need to purchase inventory, open a new location, or bring in some extra cash to support their day-to-day operations.
Illinois Back to Business New Business Grant Program (B2B NewBiz)
Providing financial relief to businesses that started during the pandemic in the industries most impacted by the pandemic.
BeltLine Business Ventures
Led by The Center by Lendistry
BeltLine Business Ventures is a small business accelerator dedicated to empowering local businesses with expert technical assistance and essential resources needed to thrive along the Atlanta BeltLine.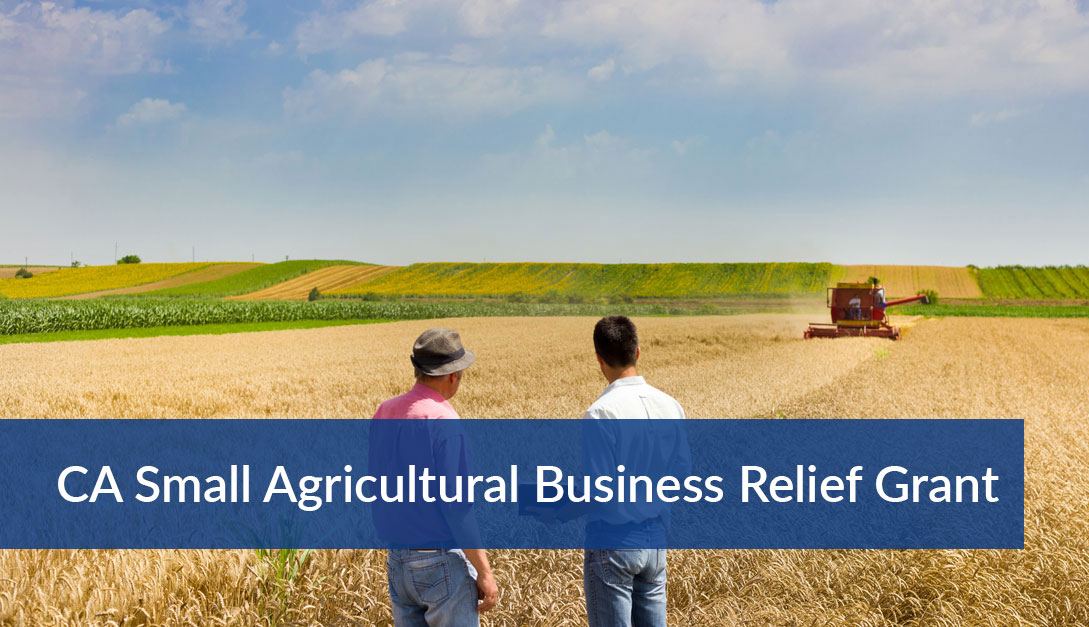 California Small Agricultural Business Drought & Flood Relief Grant Program
Relief for small agricultural businesses that have experienced financial hardship due to drought or flood conditions.
Lendistry was founded in 2015 to open doors and give small business owners a fair chance at getting the funds they need without resorting to predatory lenders.
What does access to capital look like?
At Lendistry, it's:
Choices
Responsible terms in low, medium and high amounts, because your capital needs don't end after the first loan
Fintech
An online application that's easy to complete anytime, anywhere, because coming to a branch isn't an option for every business owner
Equitability
A different approach to making lending decisions, because every business is different, and they all deserve a fair chance to grow
Everett K. Sands at the 52nd Annual Legislative Conference with Congresswoman Maxine Waters Discussing Closing the Wealth Gap
Access to capital means access to options.
Access to opportunity.
Access to professionals who are driven to help
underserved business owners and communities succeed.
This belief has led Lendistry to become the largest
minority-led deployer of capital in the nation.
"Lendistry was able to step in and alleviate some of that pressure. I was really relieved when I got the email from Lendistry that I was getting funded because it did allow my business to continue moving forward."
— Rebecca Stadler, Stadler Law
Hear what more customers have to say about Lendistry