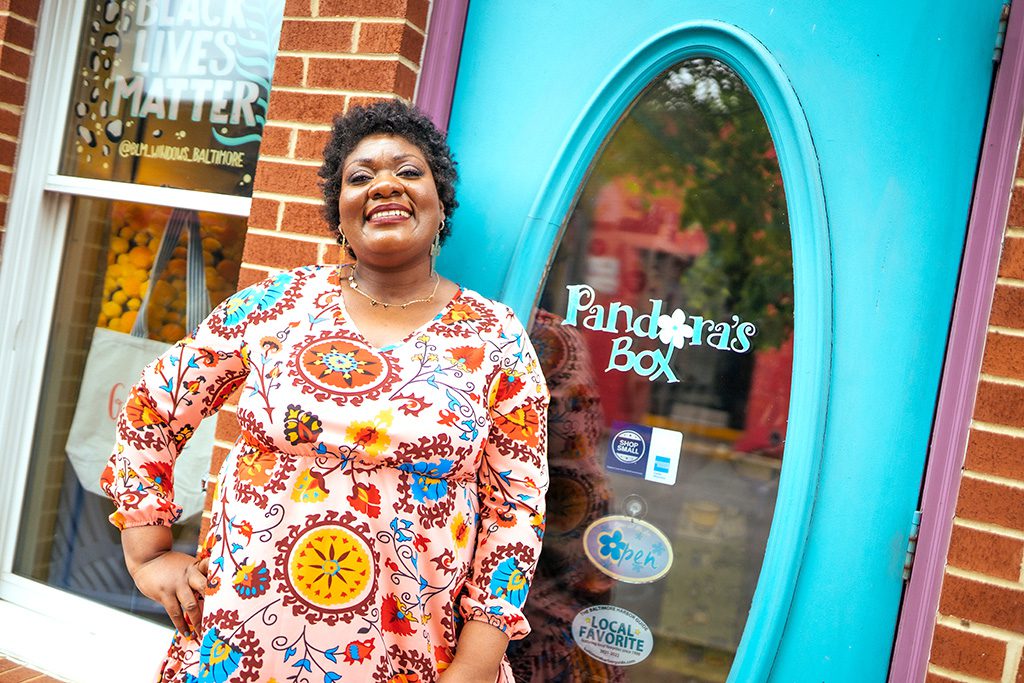 Monesha Phillips, Pandora's Box, Baltimore, MD
What is Lendistry all about?
Watch the 30 second video!
L.A. County Economic Opportunity Grant Program
Round 1 Now Open
The Economic Opportunity Grant Program (EOG) consists of four (4) American Rescue Plan (ARP) -funded grant programs and one State of California (State) funded grant program designed to support qualified small businesses, microentrepreneurs, food industry businesses (e.g. restaurants), and non-profits in Los Angeles County.
CA Venues Grant Program
Round 2 Now Open
This new round of the program is open to businesses who did not apply in the first round last year. Live venues are encouraged to review the eligibility guidelines, as the state has added movie theaters, drive-ins and more to the list of eligible event spaces. Previous applicants to the program have been reexamined under the new guidelines, and those who are now eligible have been contacted directly.
Contractors Accelerator Program
Led by The Center by Lendistry
The Center by Lendistry has launched a new program aimed at helping diverse Southern California small businesses understand everything they need to know to compete for lucrative public contracts. The virtual cohort will provide hands-on learning and resources, one-on-one assistance to win millions in contracts, and access to contractor financing opportunities.
Dawn Dai, Host of Front Page KJLH Radio, speaks with Lendistry CEO Everett Sands About Responsible Lending and Grant Administration Solutions.
"After time went on, we learned about Lendistry….We were able to keep everyone on. We were able to keep our office space. We were able to continue to serve our community…"
— No Boundaries Coalition
Hear what more customers have to say about Lendistry