Rebecca Stadler, Stadler IP Law, Buffalo, NY
About SSBCI
Lendistry is actively participating as a small business lender in State Small Business Credit Initiative (SSBCI) credit enhancement programs. Credit enhancement programs help lenders cover the shortfalls that often prevent small business owners from qualifying for responsible loans, like cash flow, credit score, and lack of collateral.
Lendistry is currently an approved SSBCI lender in the following states: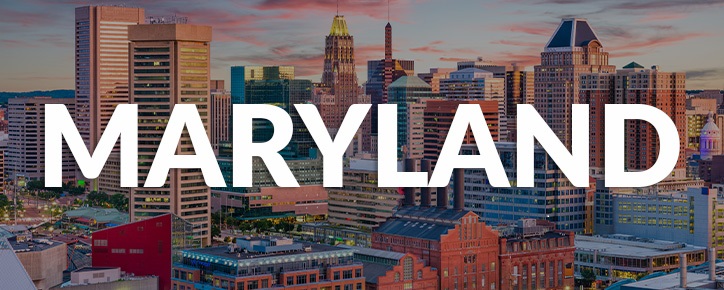 Business owner in need of financing?
Government program manager looking to partner with Lendistry?