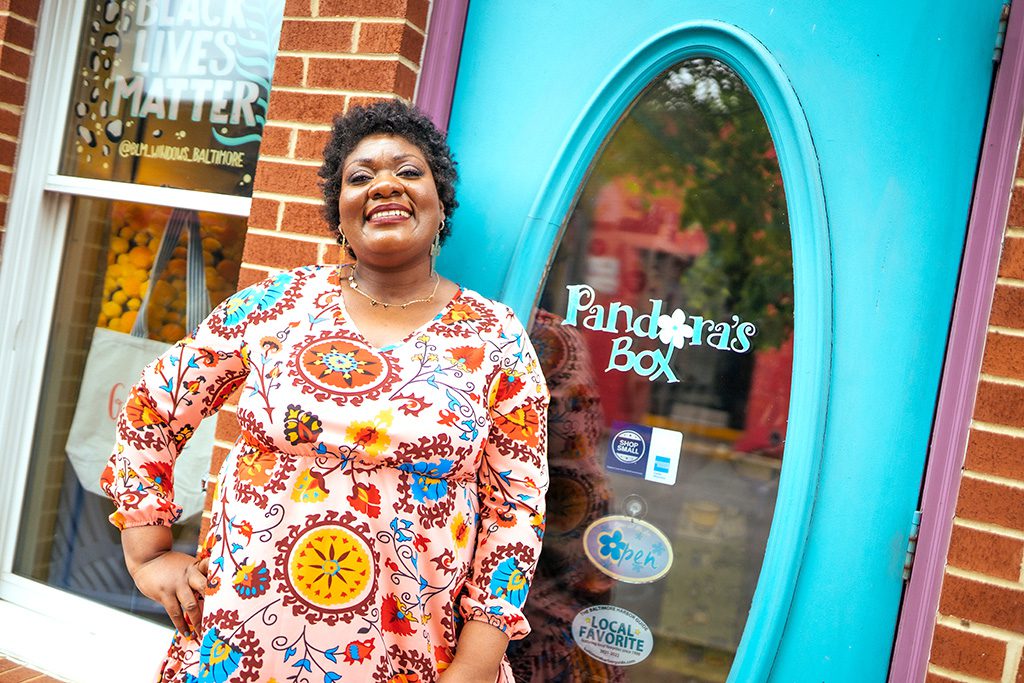 Monesha Phillips, Pandora's Box, Baltimore, MD
Lendistry has been allocated New Markets Tax Credits (NMTC) by the U.S. Treasury's CDFI Fund to give historically underserved small businesses a chance to receive lower-cost financing than they've had access to in the past. We've partnered with Monge Capital, a minority business entity, to attract traditional investors to the underbanked business community.
Increased Health and Prosperity Through Small Businesses
We target historically disadvantaged organizations that create pathways to high-quality living wage careers for their low-income residents. This includes multi-service community organizations that provide access to quality services, including healthcare and education, as well as commercial facilities that increase access to commercial goods and services, including healthy foods.
Eligible purposes, including but not limited to:
Inventory Purchase
Working Capital
Equipment Purchase
Property Improvements
Financing Terms:
Loan size: Up to $4 million
Loan term: Up to 5 years
Who Can Apply for These Low-Cost, High-Impact Funds?
Lendistry's NMTC allocation is designated for communities in highly distressed,
underserved areas with one or more of these characteristics:
Poverty rates greater than 30%
Median income less than 60% of area median income
Unemployment rates at least 1.5 times the national average
New Markets Tax Credit (NMTC) Funding for Destination Crenshaw Wins Novogradac's 2022 QLICI of the Year Award