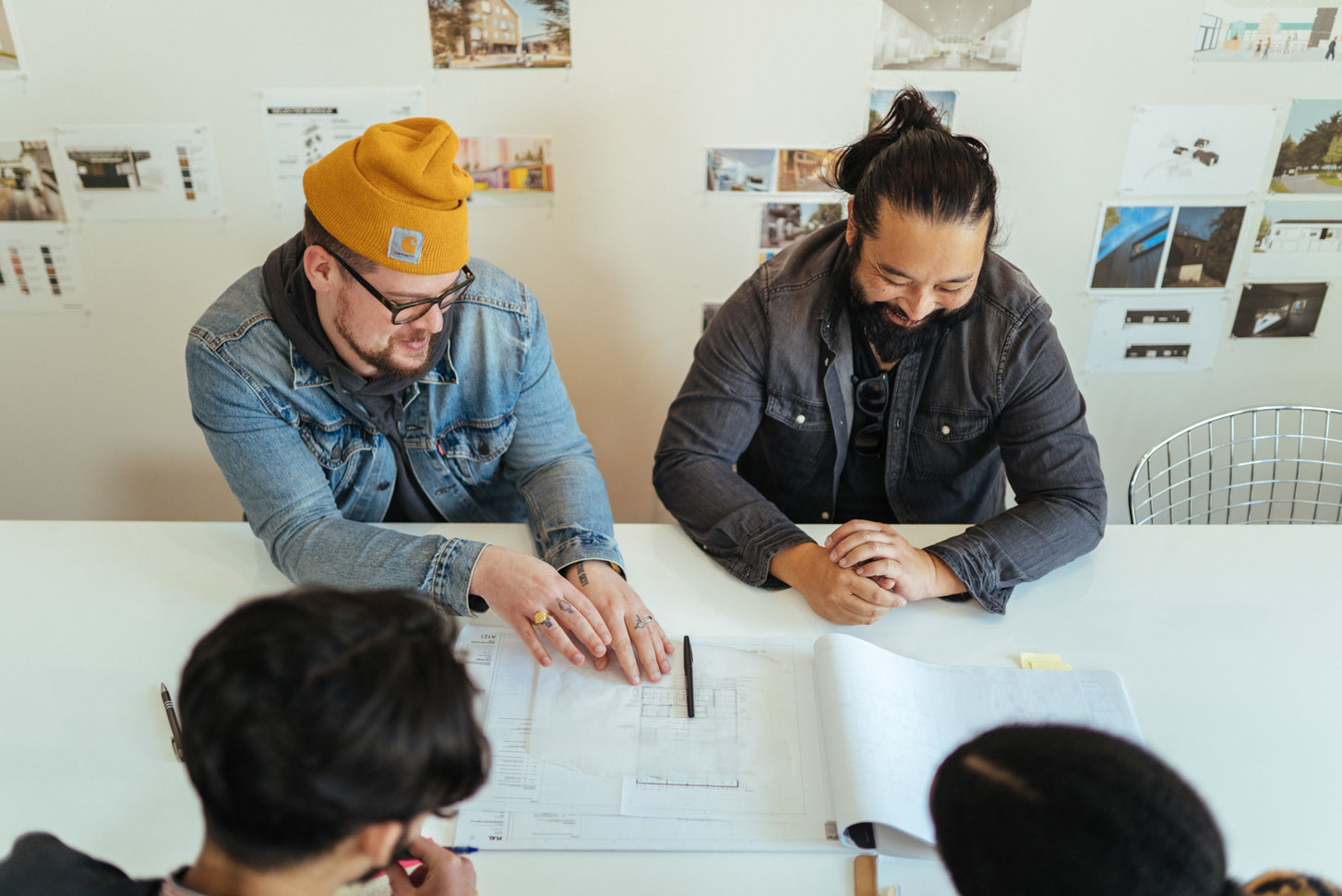 Kuo Pao Lian, PI.KL Studio, Baltimore, MD
Access to mobilization capital is essential to keep any project on track, whether you have been contracted to improve the physical infrastructure in our cities or to fulfill a large purchase order. With Lendistry, you can get up to 30% of your contract value (up to $1,000,000) in financing to help you complete your project on time.
Lendistry offers variable and fixed-rate solutions with flexible repayments for the following types of projects: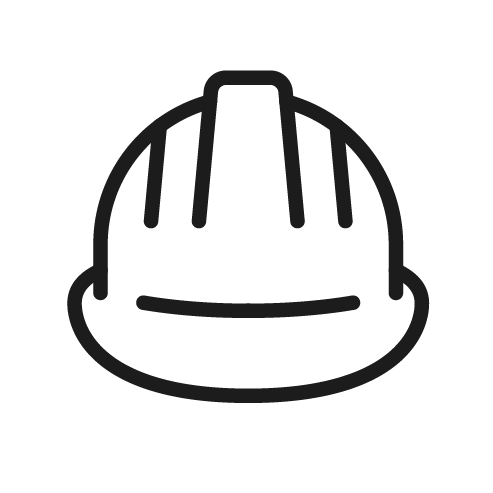 Contract Work for Construction
Purchase Order Fulfillment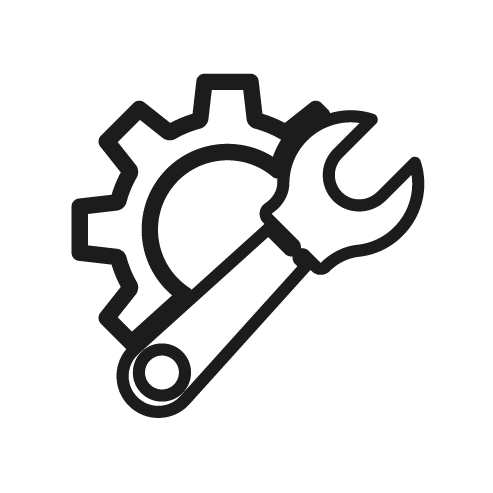 1

Streamlined Process

Apply online through Lendistry's self-service portal and get pre-qualified. Lendistry reviews your documents and prepares a loan agreement for you. At this stage, vendor payments are directed into a custodial account created for you.
2

Direct Funding

Once the loan agreement is executed, access loan proceeds from the custodial account. Lendistry's self-service portal can be accessed 24/7 and allows you to transfer funds directly to your own bank account.
3

Flexible Repayments

Loan repayments are automatically debited whenever disbursements are received from the vendor into your custodial account. You don't have to worry about late fees or collection calls so you can focus on completing your project on time. The remaining proceeds are accessible to you within the custodial account.
For-profit businesses engaged in a contract with either an approved General Contractor or directly with a Government Agency. Client requirements include:
Time in business > 2 years
No Active Tax Liens, judgements, or lawsuits (Active tax liens must be on payment plan)
Bankruptcy > 5 years (only one – not multiple). Must be discharged or fulfilled (not active)
Able to open custodial account (Bank Wallet Account)
Able to provide a fully executed Direction Letter
2 Years Business Tax Returns
Most Recent YTD Profit and Loss Statement and Balance Sheet
Accounts Receivable/Payable Aging Reports
3 months bank statements/Bank Verification Portal connections
2 Years Personal Tax Returns
Personal Financial Statement
Copy of Contract between the borrower and the applicable GC/Government
Agency
Work in Progress (WIP) report
Progress Billing Report
List of completed projects
Bankruptcy filing within the last 5 years
Active tax liens with no payment plans
An owner that is incarcerated, on probation, on parole (an individual with a deferred prosecution, conditional discharge, order of protection or who is on a sex offender registry is treated as if the individual is on probation or parole); or currently subject to an indictment, criminal information, arraignment, or other means by which formal criminal charges are brought in any jurisdiction.
A foreign based entity with no operations or employees in the U.S.
Loans are made pursuant to state law and may not be available in all states.
If a decision wasn't immediately made on your application, you can review the status at any time by logging in to MyLendistry. Your Application Number was provided after you submitted your application on the application site and sent via email.