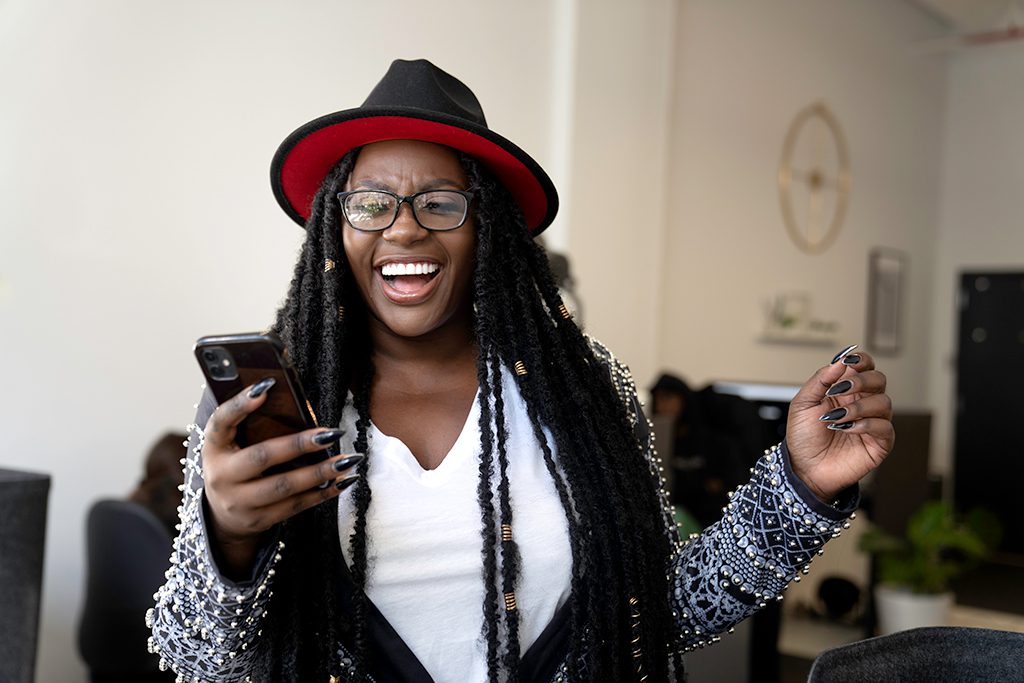 Marie Theodore, Playbook Marketing Group, New York City
Payment Disbursement
Lendistry is able to meet the needs of the largest fund disbursement programs across the country by issuing secure debit cards to recipients and avoiding the cost and hassle of issuing checks and requiring bank accounts.
State Programs
Our platform is an ideal solution for grant programs, tax rebates, unemployment aid, or state tax refunds.
Fraud Prevention
Fraud prevention services across the life cycle of the debit card include validation of customer info, EMV chips or virtual cards, authentication and activation procedures, and fraud operations teams.
Customer Support
Direct support is available both before and after card issuance, including a self-serving portal. Our focus is on flexibility, ease of use, and low cost.
Information Security
Lendistry is dedicated to a secure data exchange process and utilizes the latest encryption technologies to receive and protect all data files.
Lendistry's platform can issue cards and process payments at extremely high volumes, adding ease, efficiency, and security to your payment program.
Business owner in need of financing?
Program manager looking to partner with Lendistry?