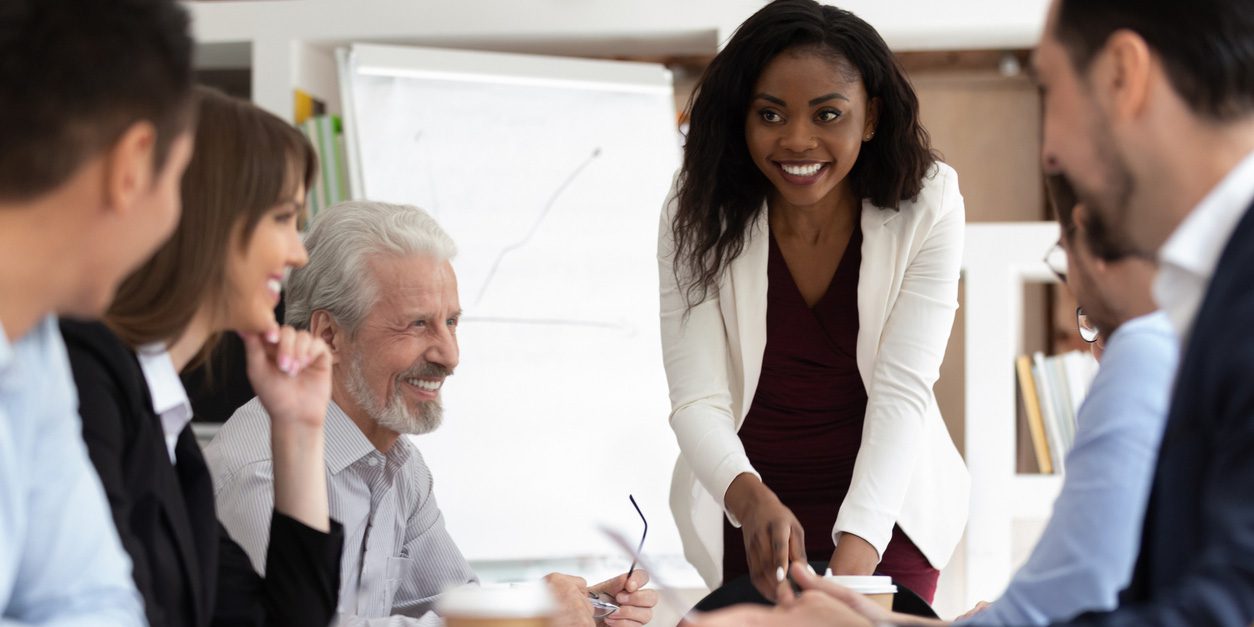 Lendistry is a minority-led fintech and a leader in equal access to capital for small business owners. Underserved small businesses deserve a fair chance at affordable financing—that's why small business loans from Lendistry are designed with local communities in mind. Since 2015, minority, women and veteran-owned businesses have trusted Lendistry to help them grow.
Now, Lendistry has partnered with Texas Capital Bank to bring our unique new financing products to the state of Texas.
i
Contractor Financing
For contractors that have been in business for more than 2 years and work with private or government agencies
Loans of up to $1 million
Non-revolving lines with terms up to 2 years
Nonprofit Financing
For nonprofits that have been in business for more than 2 years
Loans of up to $5 million
Terms up to 5 years
Startup Financing
For franchised startups with owners who have more than 2 years of experience in their industry
Loans of up to $500,000
Terms up to 10 years

Business Lending
For businesses that have been operating for more than 2 years
Loans of up to $5 million
Term loans, commercial real estate financing, SBA 7(a) loan program available
Business qualifications: To qualify for an SBA 7(a) loan, businesses must meet the minimum following SBA requirements:
Operate for profit and be considered a small business, as defined by the SBA
Be engaged in, or propose to do business in, the U.S. or its territories
Have reasonable invested equity
Use alternative financial resources, including personal assets, before seeking financial assistance
Be able to demonstrate a need for a loan and that the funds will be used for a sound business purpose
Not be delinquent on any existing debt obligations to the U.S. government
Commercial Real Estate Property must be 51% owner occupied (based on rental square footage determined by an appraiser)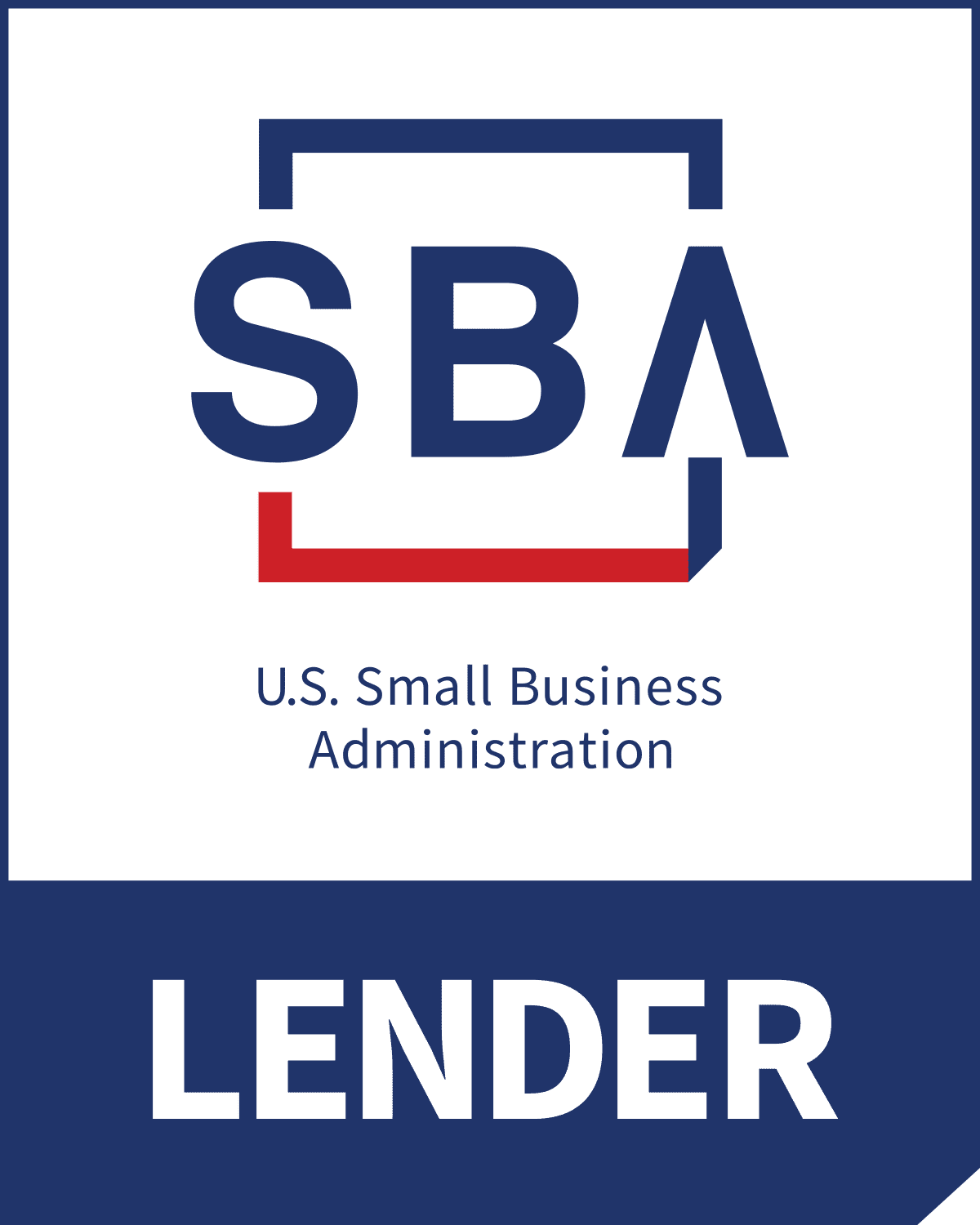 Lendistry SBLC, LLC is approved to offer SBA loan products under SBA's 7(a) Lender Program.